LAUNCH X431 IMMO Elite Car Key Programming Tools OBD OBD2 Full System Diagnostic Scanner with 15+ Reset Immobilizer Programmer
Description
LAUNCH X431 IMMO ELITE professional anti-theft matching, anti-theft programming, All System Diagnostic, 15 Reset Service, Auto VIN Scan, 8 'inch Touchscreen, 4GB 64GB Storage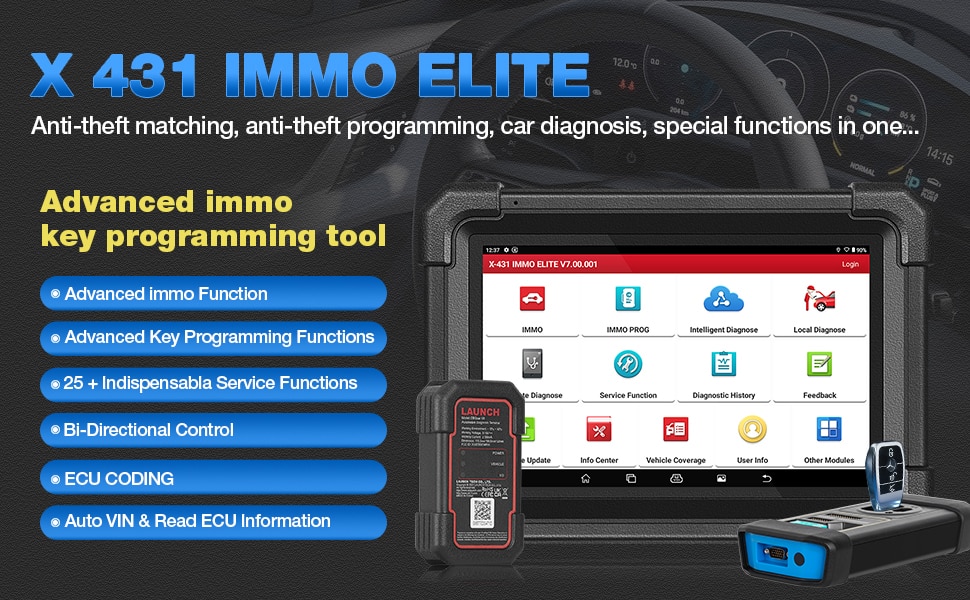 Why Choose LAUNCH X431 IMMO ELITE?
1.Strong core, large memory, super battery life
2.It integrates professional anti-theft matching, anti-theft programming, full-model system-wide diagnosis of basic functions and special functions. One machine with multiple functions and high performance cost ratio.
3.All-round anti-theft matching, fast and accurate reading of anti-theft data
4.Covering the anti-theft matching function of many models in Asia, Europe, and America, more brands continue to be launched, up to 60 brands
5.Support the full-model system-wide diagnosis of basic functions (read version information, read DTCs, clear DTCs, read data streams) for global 110 brands
6.Support 15 special functions such as service lamp reset, throttle matching, steering angle reset, brake pad reset, tire pressure reset
7.Support the VIN intelligent identification function to quickly enter diagnosis
8.Fast and accurate diagnosis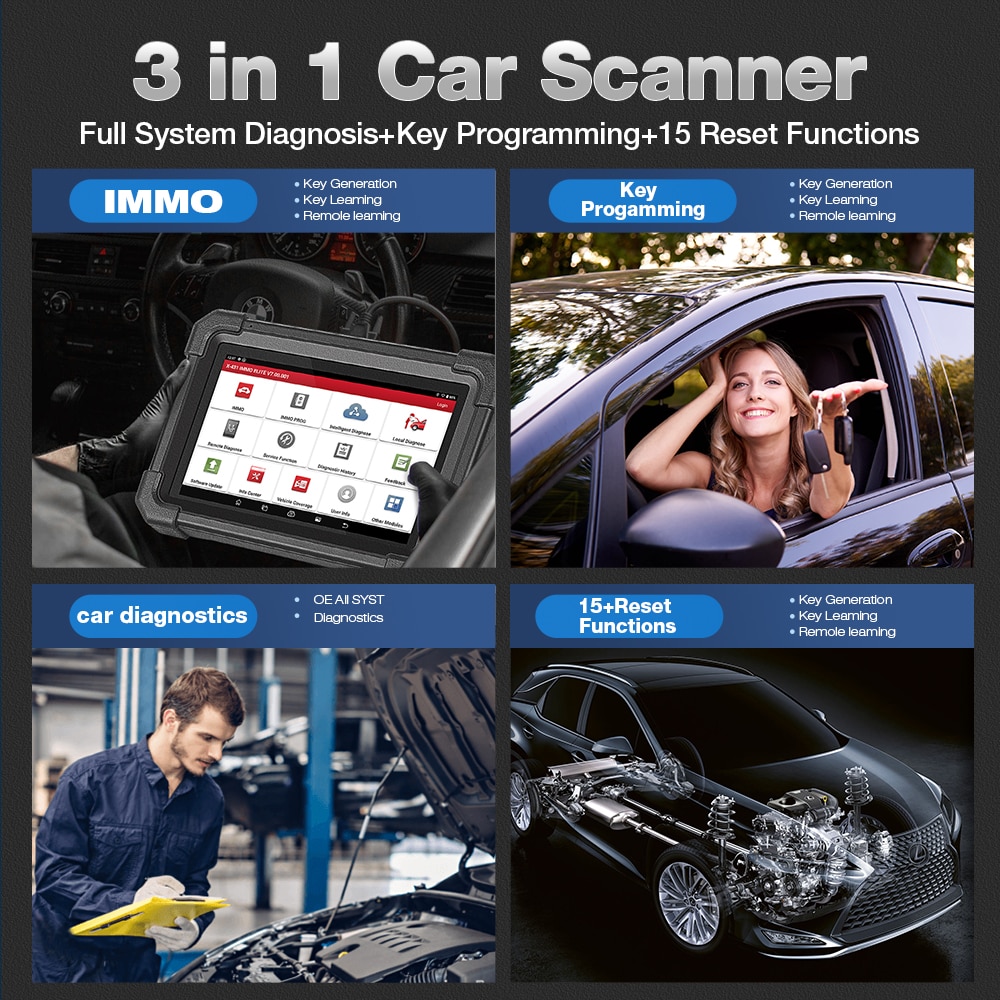 Immobilizer matching and Programming
1. IMMO (Immobilizer): This function enables you to perform the anti-theft key matching function, so that the immobilizer control system on the car identifies and authorizes remote control keys to normally use the car.
2. IMMO PROG 3 (Immobilizer Programming): This function allows you to read transponder data and generate exclusive keys, and read/write on-board EEPROM chip data and MCU/ECU chip data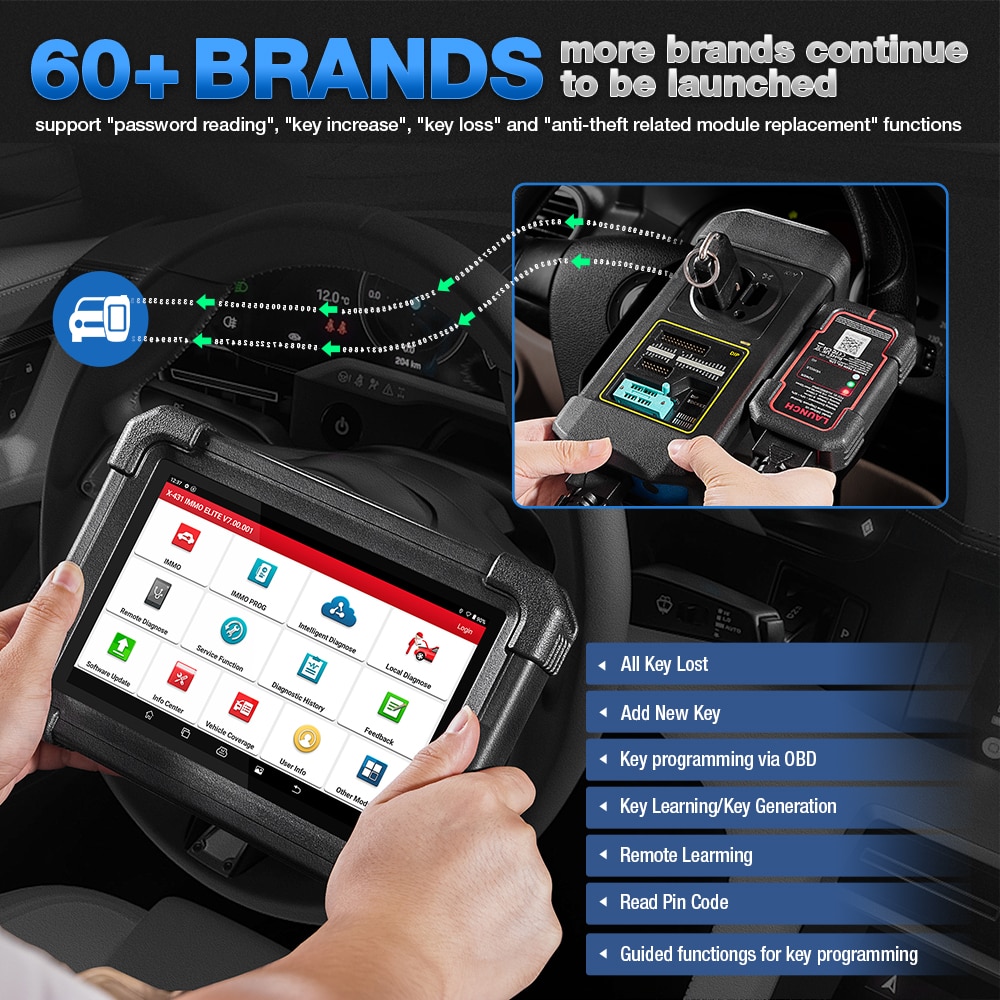 X-PROG 3 Powerful Functions List:
Key read and write
special key generation
on-board MCU read and write
BMW engine ISN code reading
Benz key
BMW CAS4 , FEM chip read and write
Key Simulator
Audi 5th generation steering column chip reading and writing
Volkswagen's fourth-generation meters are lost
OBD reads MED17 engine
Read engine in BENCH mode
Volkswagen fourth-generation UDS engine replacement
Boot mode read engine
Volkswagen MQB engine, gearbox, steering column lock replacement
Volkswagen four-generation free accounts are all lost
Mercedes-Benz engine gearbox wipe empty function
Transmission data reading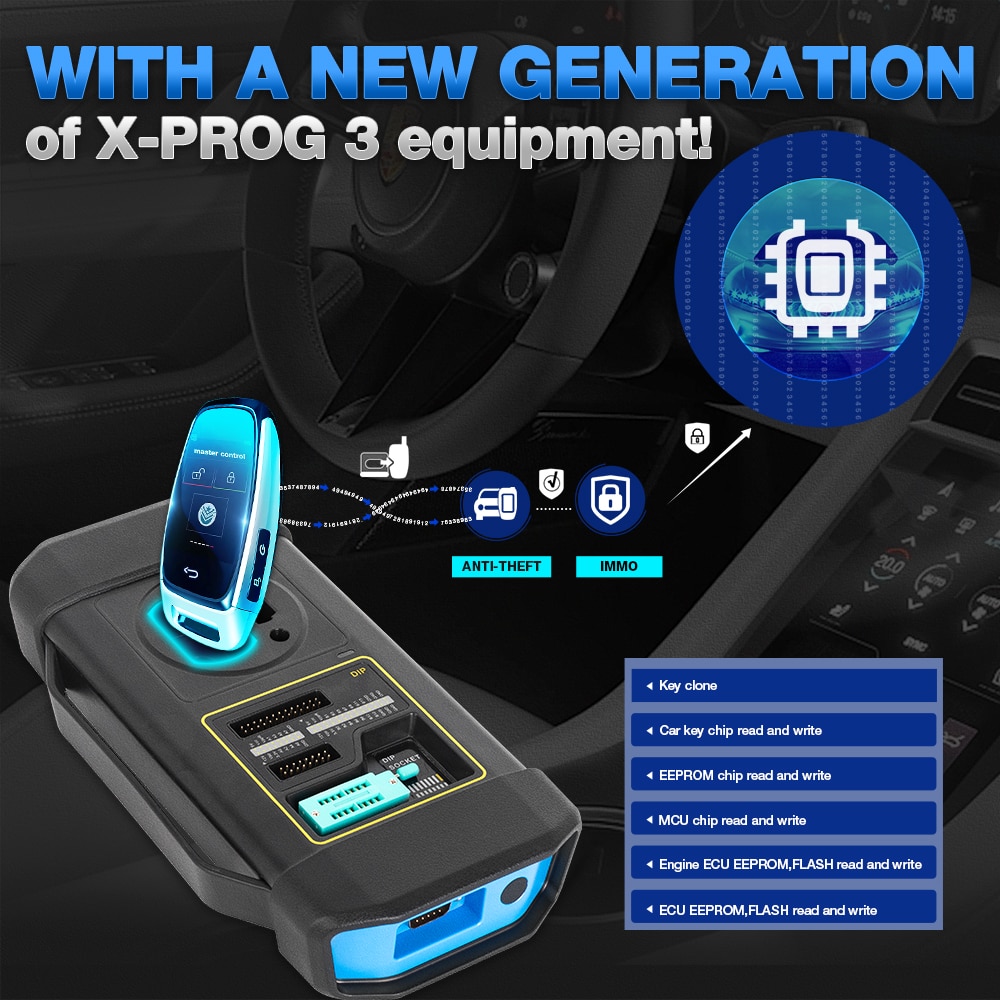 Working ECU MCU : (over 1000kinds model,Updating…..)
Atmel NSC
Fujitsu Philips
Infineon Renesas M16
MC68HC05 Renesas M32
MC68HC08 Renesas M32R
MC68HC11 Renesas R32C
MC68HC12 Renesas R8C
MediaTek Renesas V850 SPI
MicroChip Renesas V850 UART
Nordic Samsung
ST SiLabs
Working EEPROM : (over 1000kinds model,Updating…..)
4Wire GI Numonyx SST
AdestoGigaDeviceOKI ST
AKM Grundig ONSemi Toshiba
Altera HOLTEK Other Winbond
Amic Hynix PCTXicor
Atmel I2C PhilipsxUSSR
BOSCH ITT PioneerYMC
Catalyst KHIC PMC Spansion
Chingis Macronix Ramtron SPI
Dallas/Maxim MicroChip Rohm NEC
EON Micron Samsung NSC
ESMT MicroWire Seiko Ford
EXEL Mitsubishi Siemens Fujitsu
Fairchild Motorola Sony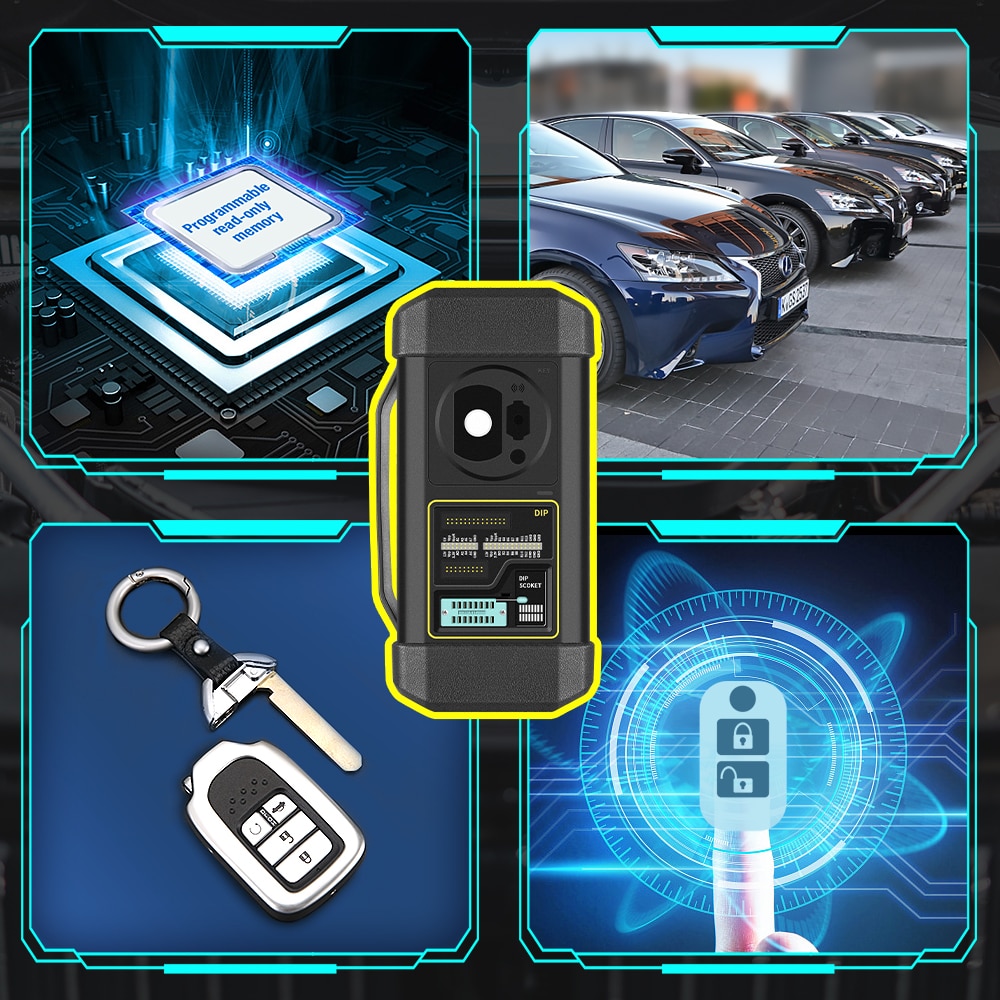 X-PROG3 Dtails & Functions:
1. Car key slot ——— Place the car key to perform the key matching function
2.DB26 ——— Connect to various anti-theft wiring harnesses, such as the data collection line for the fourth generation of instrument keys, etc.
3. Mercedes-Benz key infrared slot ——— Place the Mercedes-Benz infrared key to perform the key matching function
4. Car key chip hole ——— Place the key chip to perform key matching
5. Status indicator ——— Power indicator
6.DIY slot ——— Connect the anti-theft ECU pin through the cable to read and write data
7. Locker Install chip burning socket ——— Complete EEPROM or MCU data read and write operations
8.DC12V power supply ——— Connect DC12 power supply
9.DB15 ——— Connect the main wiring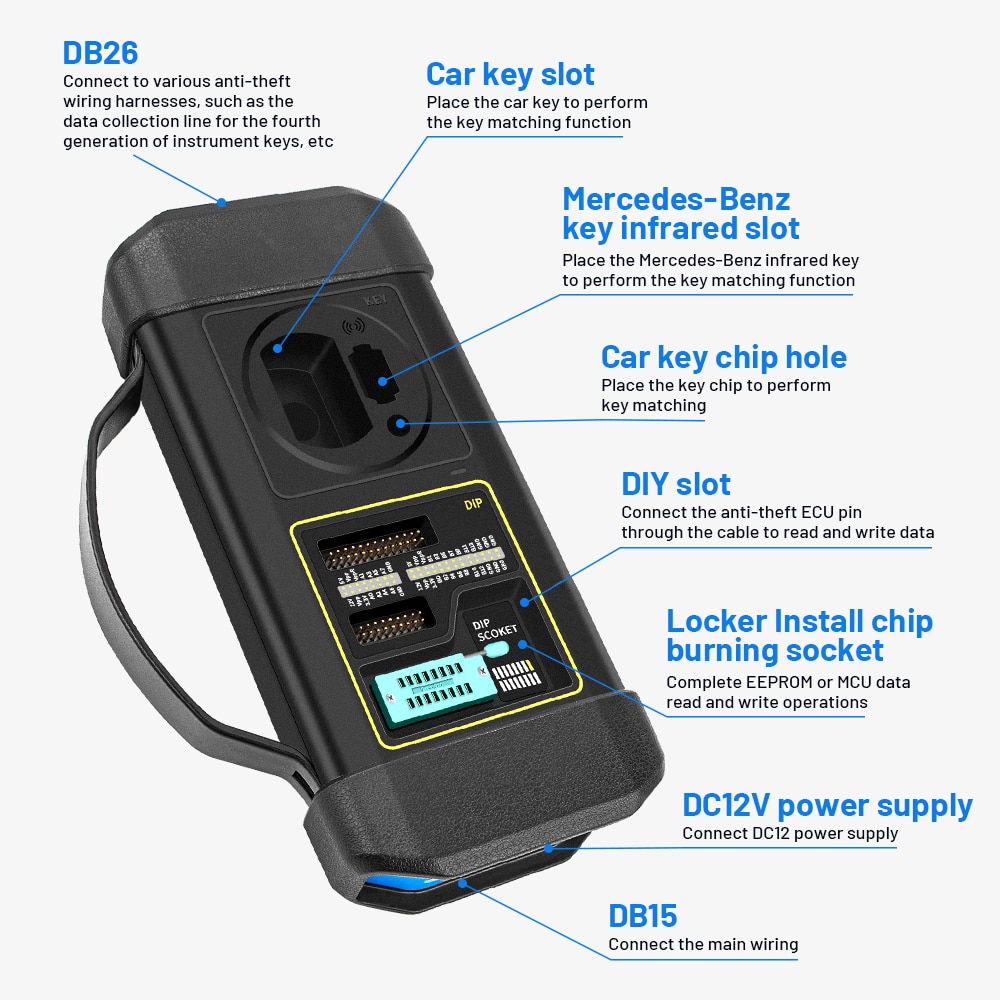 X-PROG 3 Working Car brands:
Volkswagen, Audi, Skoda, Seat, BMW, Mercedes-Benz, Toyota, and more models continue to be updated…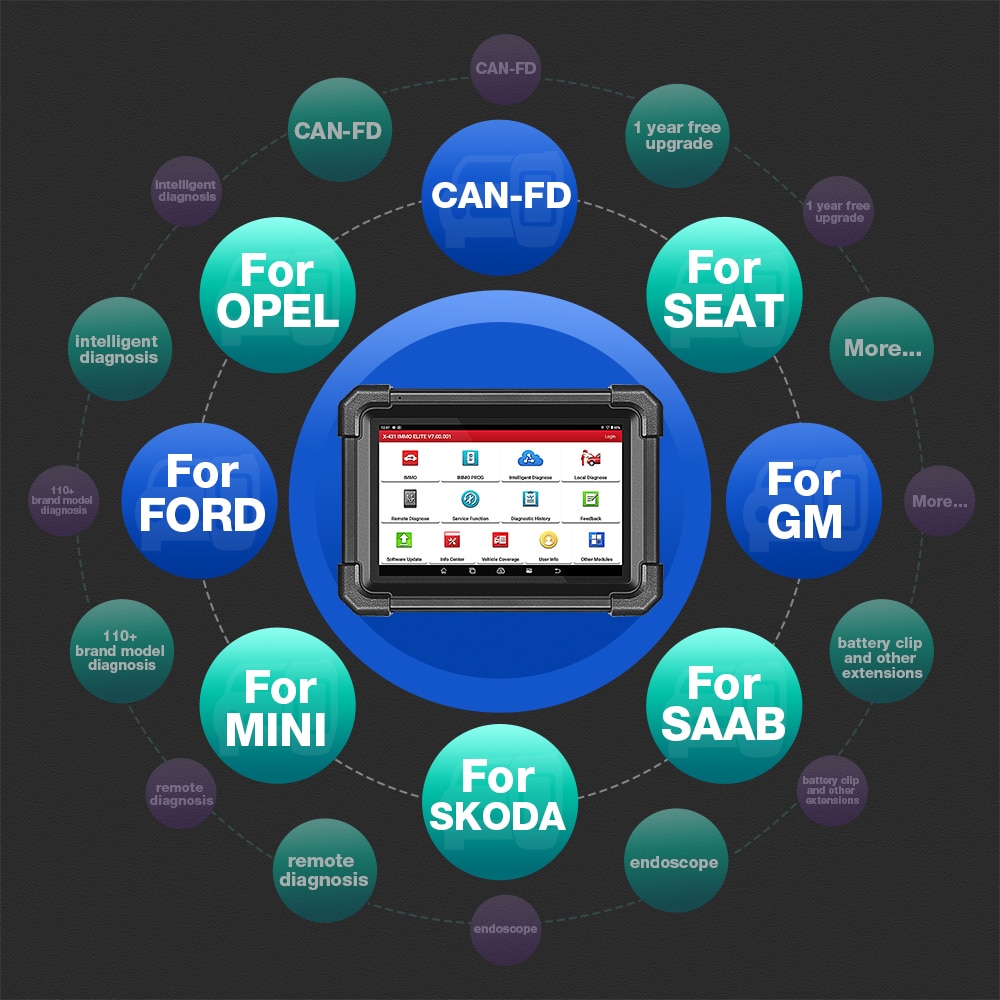 OE- Level Full System Diagnosis
As an OE level automotive diagnostic tool, LAUNCH CRP919E can access most car ECUs to read, clear codes, retrieve live data, freeze frame, ECU information and perform active tests, matching, adaptation, turn off warning lights, reset monitors. Full range car models and full car system diagnose make it a professional automotive diagnostic tool.
Include : ABS System, Engine System, SAS System , TPMS System , IMMO System , Battery System ,Oil Service System , SRS System ,DPF System ,Air Conditioning System,Transmission System, etc…
Brief introduction of its capabilities in full systems diagnostic as follows:
1. For Engine System: help detect the engine ignition, fuel injection, air and fuel ratio, and exhaust emission conditions in Engine system to enhance vehicle performance, save energy and reduce exhaust emission.
2. For Transmission: It makes great sense in the safety driving when your car is slipping or difficult to shift, this diagnostic tool can figure the problems out via reading codes in the Transmission system, or check the health status via live data viewing.
3. For ABS System: Diagnosing an ABS problem should always start with a visual inspection of all brake components, next you will need to retrieve ABS codes to tell you where the problem is, and this is what this diagnostic does for you.
4. For SRS System: SRS, safety restraint system, is made up of impact sensors, a control module, and the airbags themselves, and this diagnostic tool can detect every electronic parameter to check its health status.
5. To diagnose Brake System: if you feel the brake pedal is mushy and notice unusual odor or noise, etc. A properly operating brake system is critical to ensure safe vehicle control and operation;
6. To diagnose Emission System: if the system is affected by vehicle age or poor quality fuel. A good emission system reduces harmful gases to a large degree and protects you from being fined;
7. To diagnose Fuel system: if vehicle won't start or "Check Engine" light is illuminated. Check car's fuel system regularly ensures the best performance of your car with the lowest emissions;
8. To diagnose Transmission: if your car is slipping or difficult to shift. The system plays an important part in the overall performance of your car;
9. To diagnose Wiper System: if you observe chattering or streaking wiper. If the car is not regularly checked, the accident might happen because you can't see clearly;
10. To diagnose Light System: if you see rapid signal blinking or dimming lights. And many more ….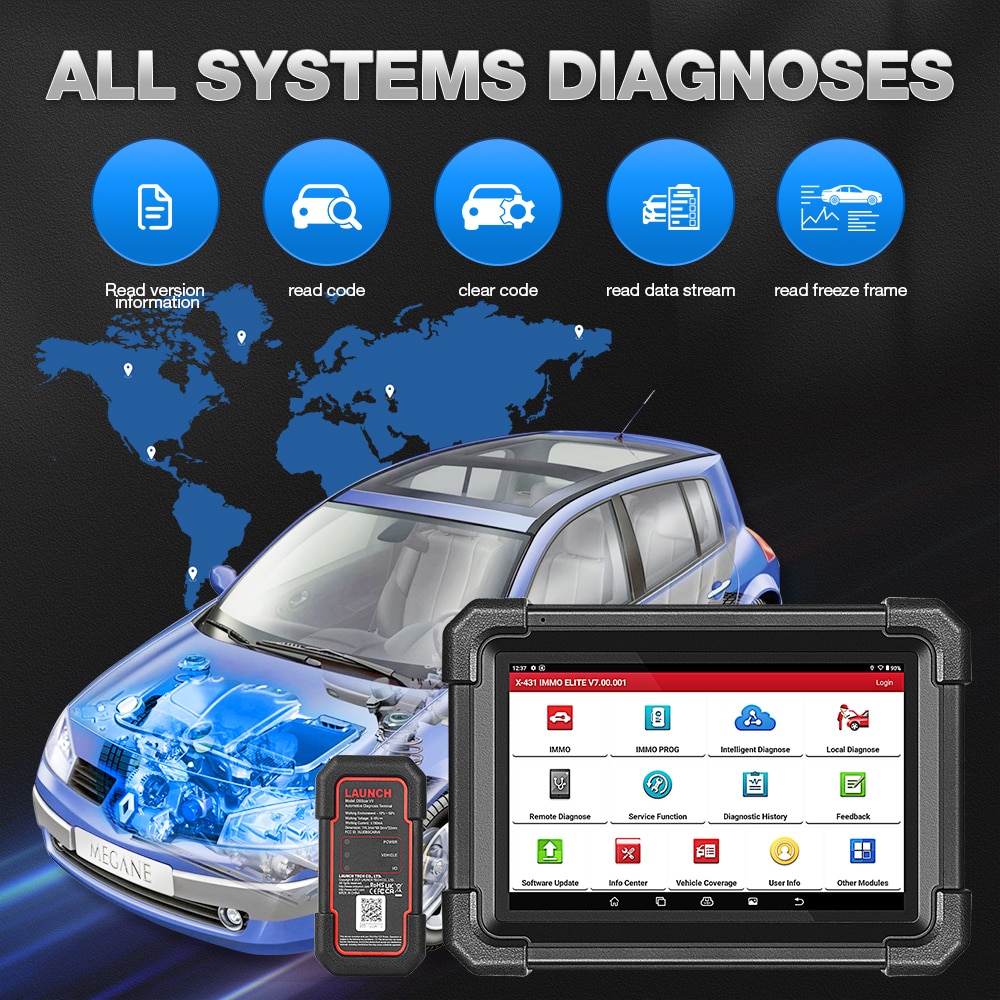 1. Oil Reset Service
enables you to reset the oil service for the engine oil life system,
which calculates an optimal oil life change interval depending on the vehicle driving conditions and weather events. It needs to be performed in the following cases:
1. If the service lamp is on, run car diagnostics first for troubleshooting. After that, reset the driving mileage or driving time, so as to turn off the service lamp and enable a new driving cycle.
2. If the service lamp is not on, but you have changed the engine oil or electric appliances that monitor oil life, you need to reset the service lamp.
2. Electronic Parking Brake Reset
enables you to reset the brake pad after replacing the brake pad. It needs to be performed in the following cases:
1. The brake pad and brake pad wear sensor are replaced.
2. The brake pad indicator lamp is on.
3. The brake pad sensor circuit i
3. Steering Angle Calibration
enables you to reset the steering angle, after replacing the steering angle position sensor, replacing steering mechanical parts (such as steering gearbox, steering column, end tie rod, steering knuckle), performing four-wheel alignment, or recovering car body
4. ABS Bleeding
allows you to perform various bi-directional tests to check the operating conditions of Anti-lock Braking System (ABS). It needs to be performed in the following cases:
1. When the ABS contains air.
2. When the ABS computer, ABS pump, brake master cylinder, brake cylinder, brake line, or brake fluid is replaced.
5 .Tire Pressure Monitor System Reset
enables you to quickly look up the tire sensor IDs from the vehicle's ECU, reset tire pressure and turn off the tire pressure MIL. It needs to be performed in the following cases: Tire pressure is too low, tire leaks, tire pressure monitoring device is replaced or
installed, tire is replaced, tire pressure sensor is da
6. Gear Learning
enables you to perform tooth learning for the car, to turn off the MIL. It needs to be performed in the following cases:
1. After the engine ECU, crankshaft position sensor, or crankshaft flywheel is replaced.
2. The DTC 'tooth not learned' is present.
7. Injector Coding
enables you to write injector actual code or rewrite code in the ECU to the injector code of the corresponding cylinder, so as to more accurately
control or correct cylinder injection quantity. It needs to be performed in the following cases: After the ECU or injector is replaced.
8. Battery Maintenance System Reset
enables you to perform a resetting operation on the monitoring unit of vehicle battery, in which the original low battery fault information will be cleared and battery matching will be done. It needs to be performed in the following cases:
1. The main battery is replaced.
2. The battery monitoring sensor is replaced.
9 .Diesel Particulate Filter (DPF) Regeneration
enables you to clear PM (Particulate Matter) from the DPF filter through continuous combustion oxidation mode (such as high temperature heating combustion, fuel additive or catalyst reduce PM ignition combustion) to
stabilize the filter performance. It needs to be performed in the following cases:
1. The exhaust back pressure sensor is replaced.
2. The PM trap is removed or replaced.
3. The fuel additive nozzle is removed or replaced.
4. The catalytic oxidizer is removed or replaced.
5. The DPF regeneration MIL is on and maintenance is performed.
6. The DPF regeneration control module is replaced.
10. Electronic Throttle Position Reset
enables you to make initial settings to throttle actuators and returns the learned values stored on ECU to the default state. Doing so can accurately
control the actions of regulating throttle (or idle engine) to adjust the amount of
air intake.
11. EGR Adaption
This function is used to learn the EGR (Exhaust Gas Recirculation) valve after it is cleaned or replaced.
12 .Gearbox Matching
This function can complete the self-learning of the gearbox and improve the shift quality. It needs to be performed in the following cases: When the gearbox is disassembled or repaired
13. AdBlue Reset (Diesel Engine Exhaust Gas Filter)
After the diesel exhaust treatment fluid (car urea) is replaced or filled up, urea reset operation is required.
14 .Transport Mode
To lower vehicle power consumption, user may perform the following operations: limit vehicle speed, not wake up the network for door open and disable remote key etc. In this case, deactivating transport mode is needed to recover vehicle being normal.
15 .Windows Calibration
This function is used to perform door window matching to recover the ECU initial memory, and recover the automatic ascending and descending function of power window.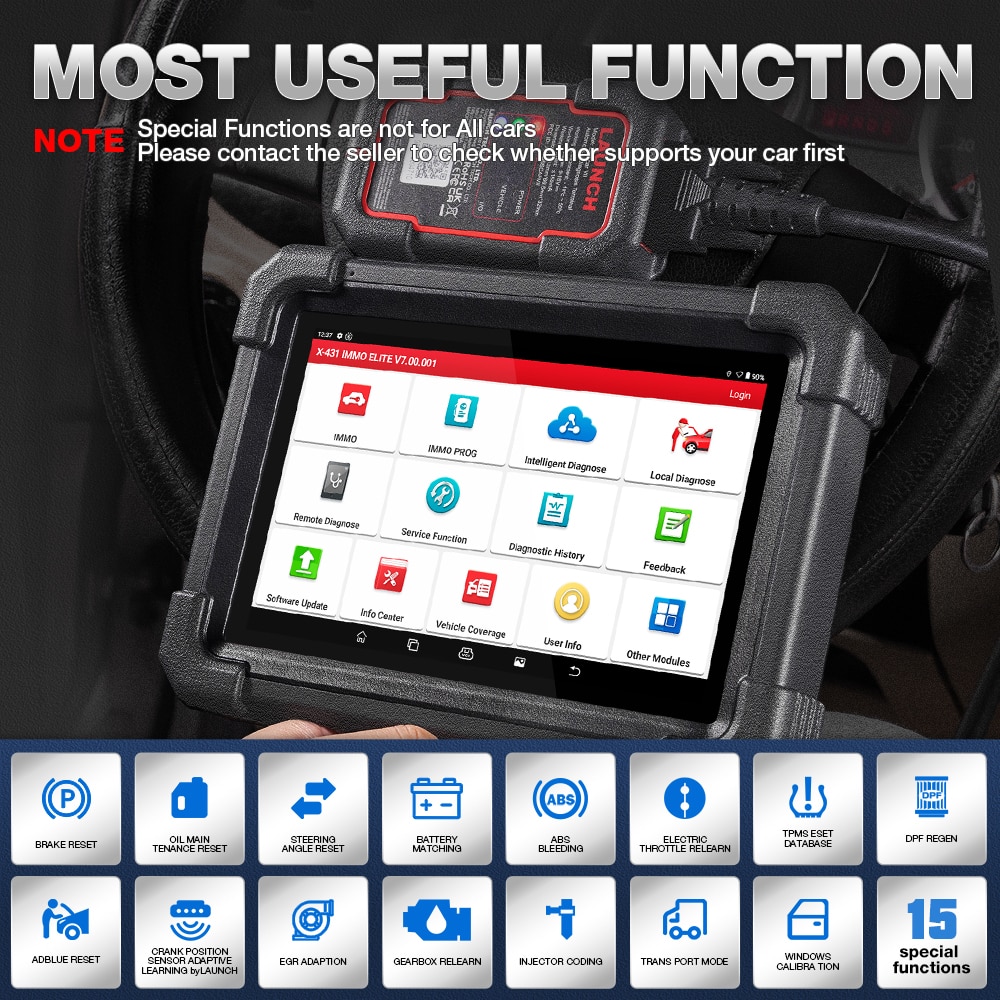 Remote Diagnose
This option aims to help repair shops or technicians
launch instant messaging and remote diagnosis, making the repair job getting fixed faster.
Intelligent Diagnose
This module allows you to use the VIN information of the currently identified vehicle to access its data (including vehicle information, historical diagnostic records) from the cloud server to perform quick test, eliminating guesswork and step-by-step manual menu selection.
Diagnostic History
This function provides a quick access to the tested
vehicles and users can choose to view the test report or resume from the last operation, without starting from scratch
Technical Parameters
Processor : 2.0GHz 4-core
Operating system: Android 10.0
Memory: 4GB
Storage: 64GB
Battery: 47880mWh(7.6V,6300mAh)
Display: 8-inch, 1280*800
Camera: Rear 8MP
WIFI: 2.4GHz/5GHz (dual frequency)
Interface: TYPE A *1 &TYPE C*1
Operating temperature: 0~50℃
Size: 234*166*39.5(mm)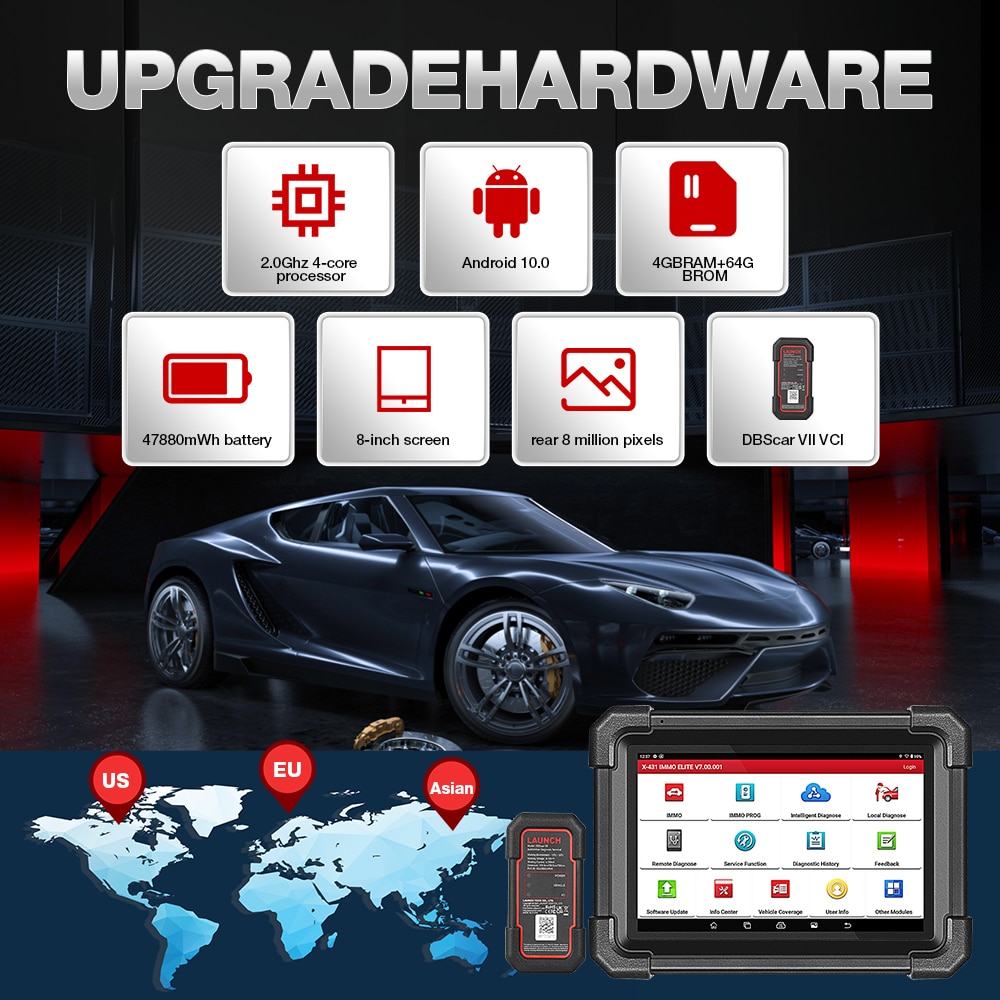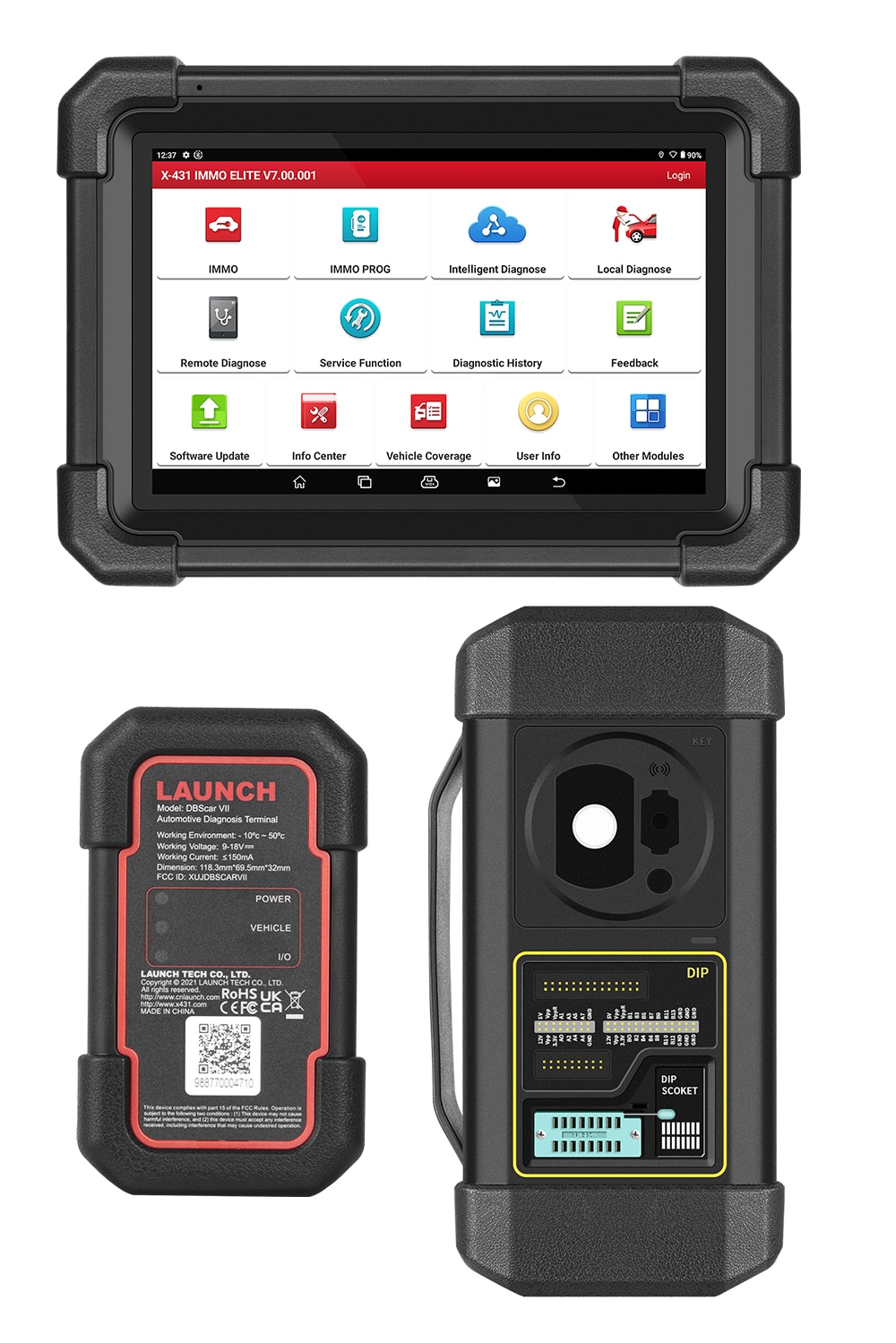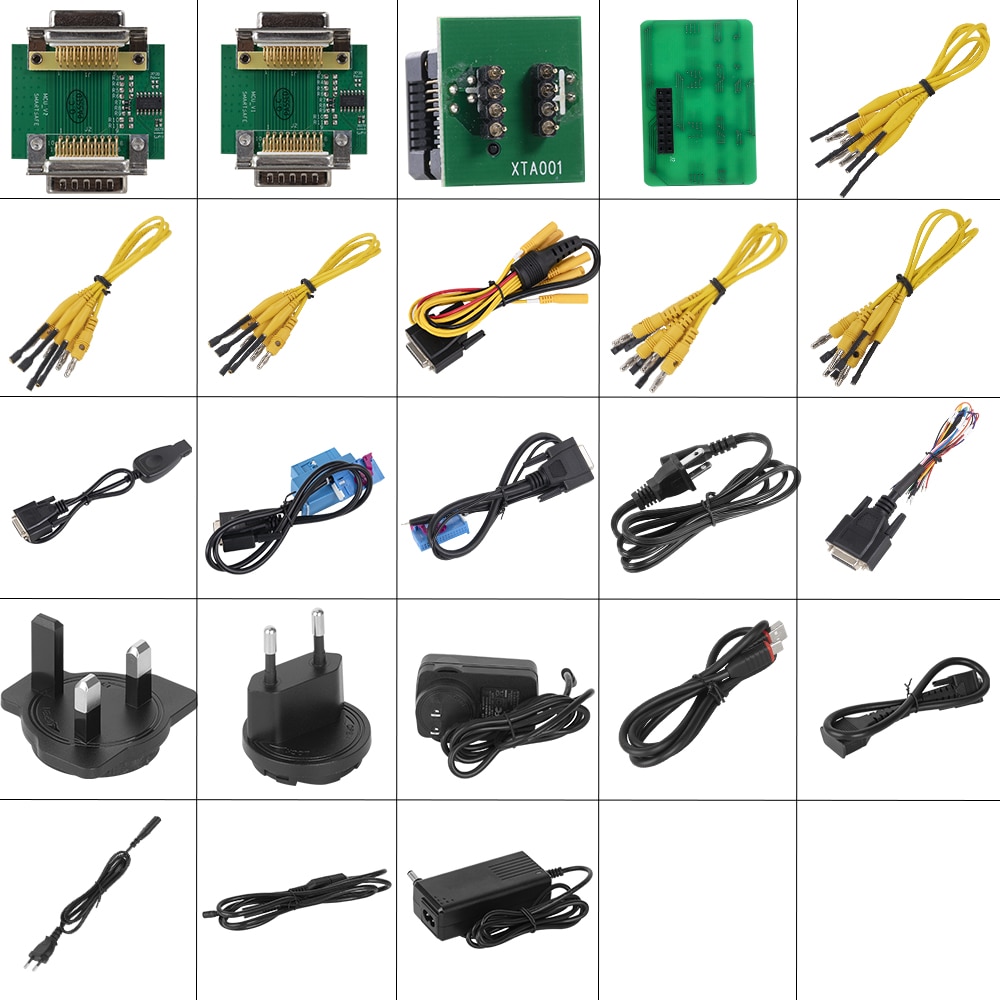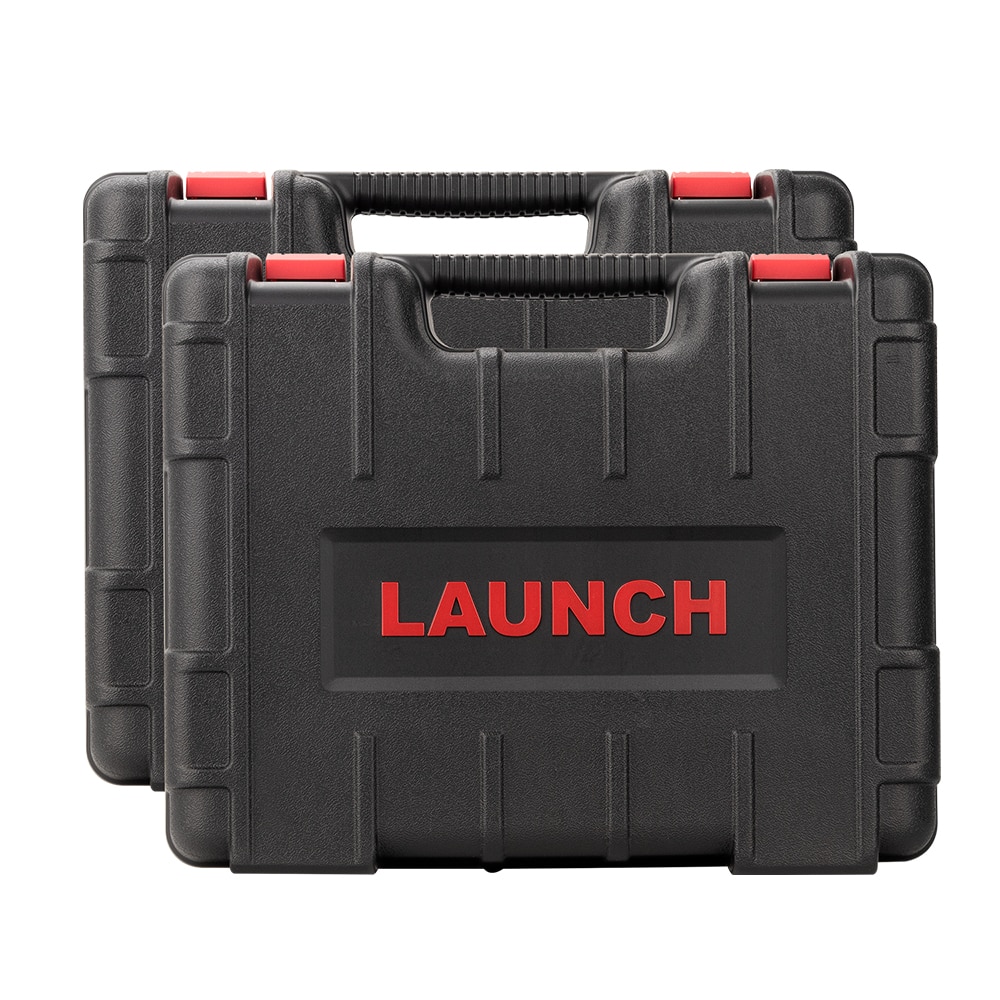 Only logged in customers who have purchased this product may leave a review.