Launch DBSCAR VCI Adapter for X431 V/V+/pro/pro3/pros/pro3S/DIAGUN IV/Pro Mini X-431 Bluetooth Connector
Launch DBSCAR VCI Adapter for X431 V/V+/pro/pro3/pros/pro3S/DIAGUN IV/Pro Mini X-431 Bluetooth Connector BT Module Launch DBSCAR VCI Adapter for X431 V/V+/pro/pro3/pros/pro3S/DIAGUN IV/Pro Mini X-431 Bluetooth Connector BT Module
Description
Original Launch X431 DBSCAR Bluetooth Connector Replacement
This product is suitable for: LAUNCH X431 V, LAUNCH X431 V+, LAUNCH X431 Pro Mini, LAUNCH X431 Pros Mini, LAUNCH X431 DIAGUN V, LAUNCH X431 PRO3S+…
Can not suitable for:LAUNCH X431 Pad II, X431 Throttle, X431 Throttle III, X431 TAB, X431 TAB II, X431 TAB III, and many scanners cannot use this Bluetooth connector!
Notice:
1). It is a replacement for broken or lost DBSCAR bluetooth connector of original X431 Devices.
Not idiag/easydiag/thinkdiag/golo, can not work alone. If you have no a X431 device (like X431 V), don't buy.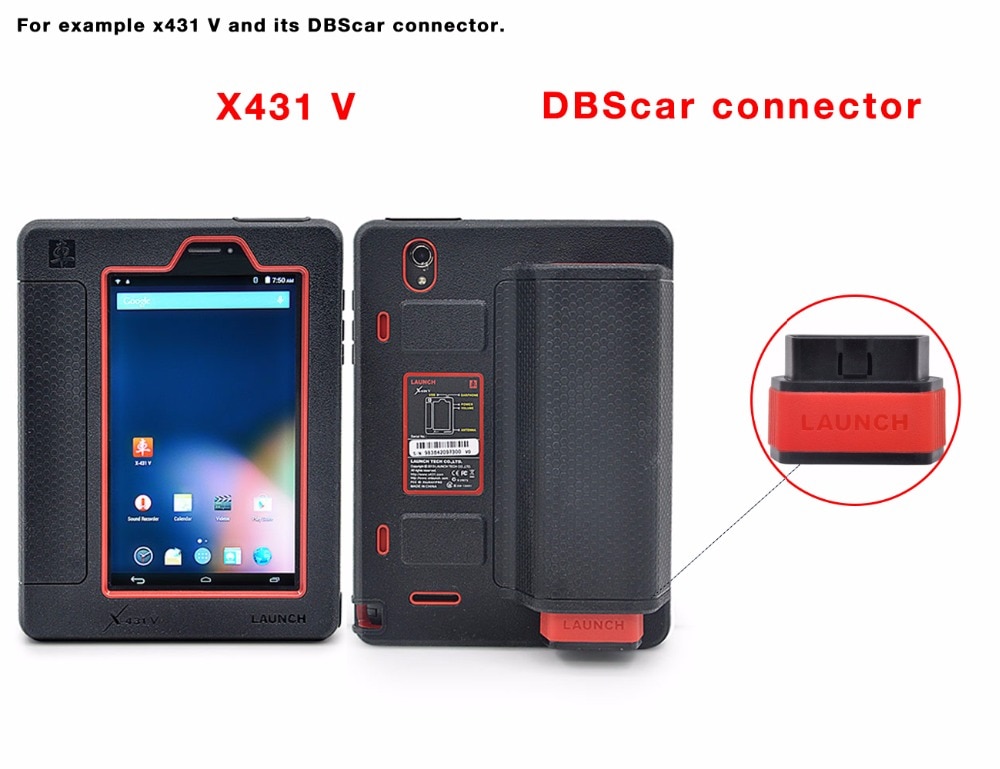 2) It is with a new SN (for DBSCAR bluetooth only), but username/password/update peroid is same like your X431.
3) When you receive it, first pair bluetooth with new DBSCAR bluetooth connector, then update the software, and then you can use new Adapter. The old or lost adapter is useless.
4) Launch may send you new/old version bluetooth connector, it will works still, dont worry.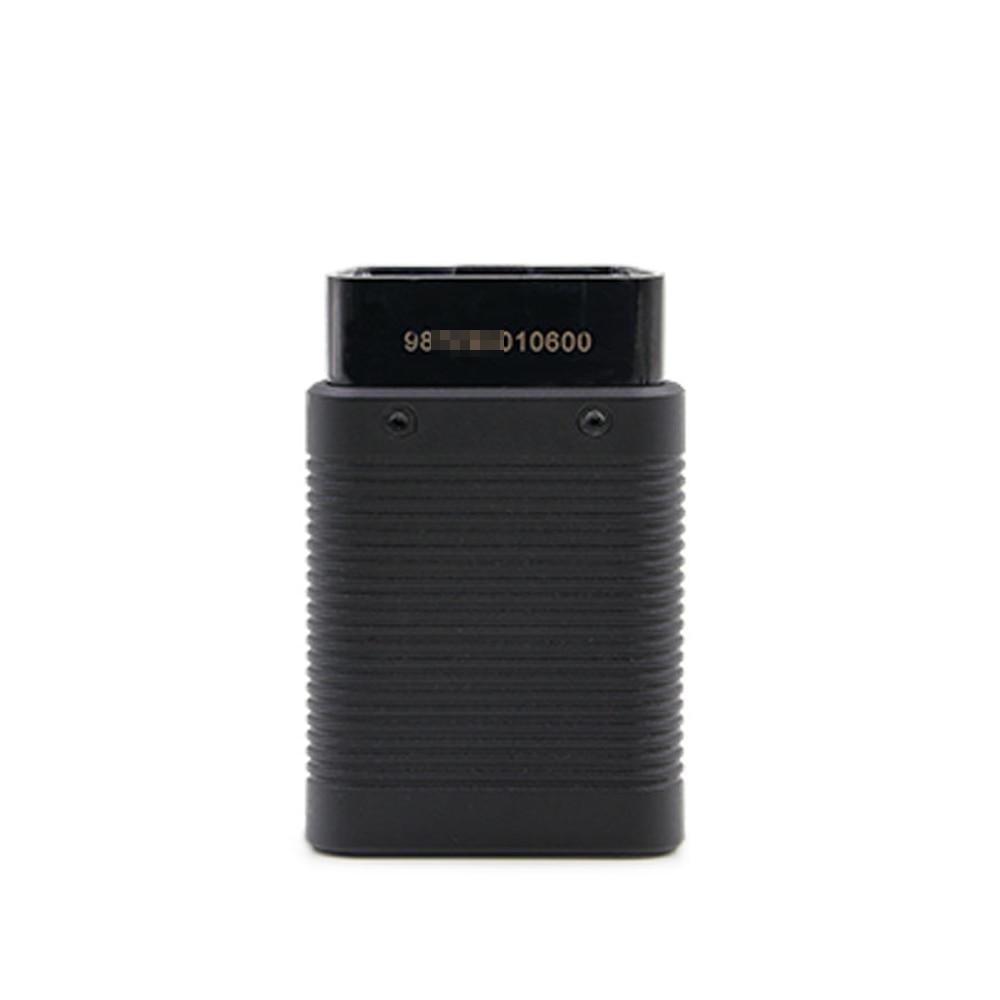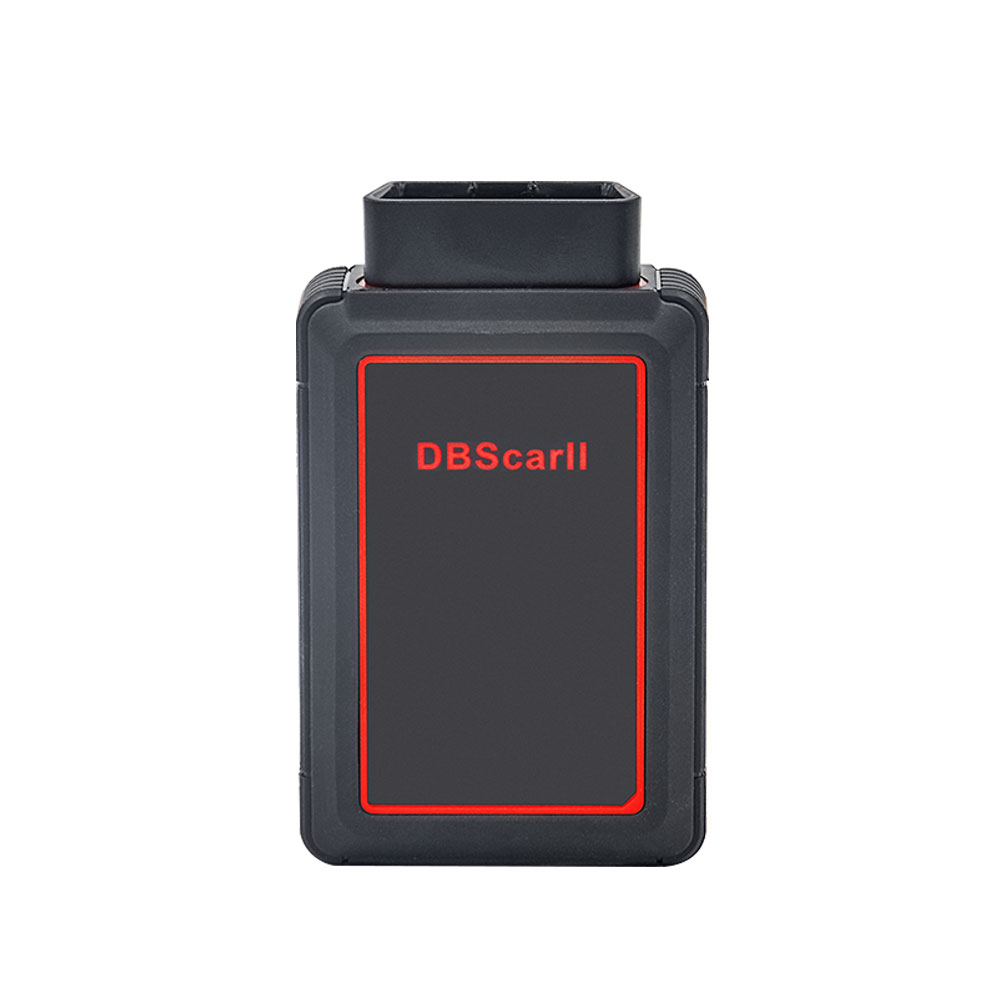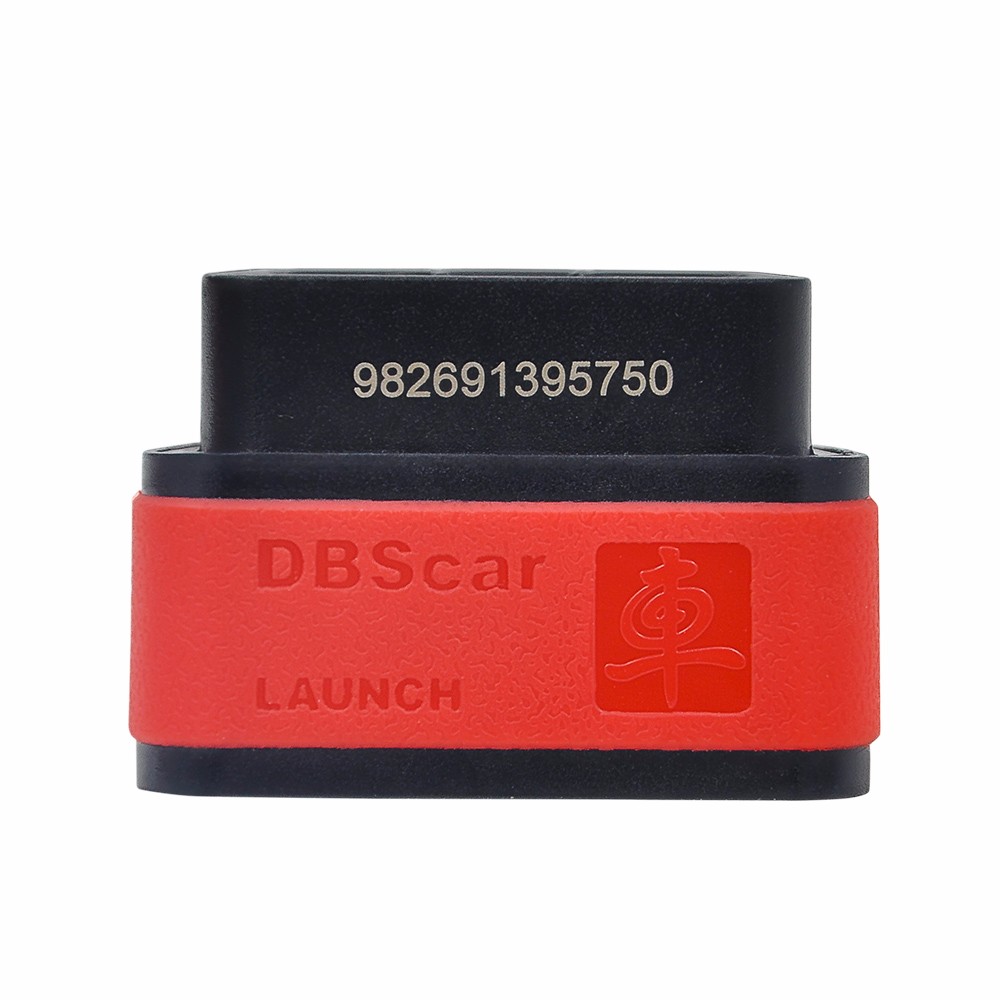 According to the LAUNCH policy, please send me the following information when placing an order. Otherwise, the goods can not be sent. Thanks.
1.Serial number (SN)of your Device,we need check it from Launch,If it is from a Local Launch dealer,you can not buy from us.
2. Pictures with clear SN:
1). password paper (with SN) or Certificate
2). tablet setting (not setting of x431 software)-bluetooth- bluetooth pair record (with SN)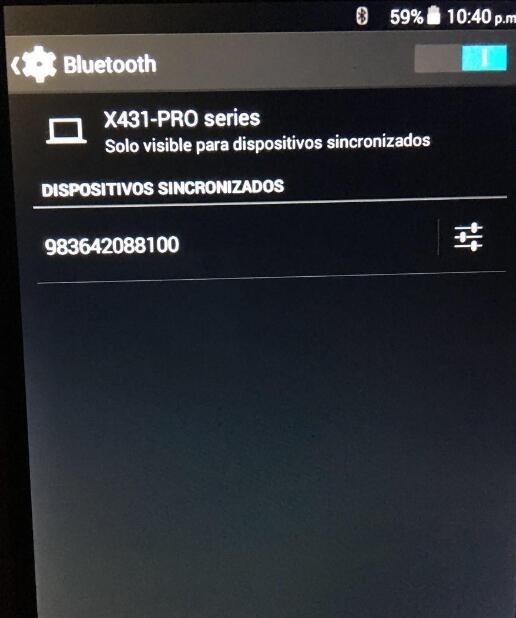 Only logged in customers who have purchased this product may leave a review.