Launch X431 MCU3 Adapter for X-PROG3 GIII Work on Mercedes Benz All Keys Lost and ECU TCU Reading
Description
Launch X431 MCU3 Adapter for X-PROG3 GIII Work on Mercedes Benz All Keys Lost and ECU TCU Reading
To program Mercedes all keys lost with X431 V, X431 V , Pro5, Pros, Pro3S, X431 PAD V, PAD VII and X-PROG3 GIII, you will need to connect the MCU3 adapter to X-PROG3 correctly.
Adapter board code: 307140131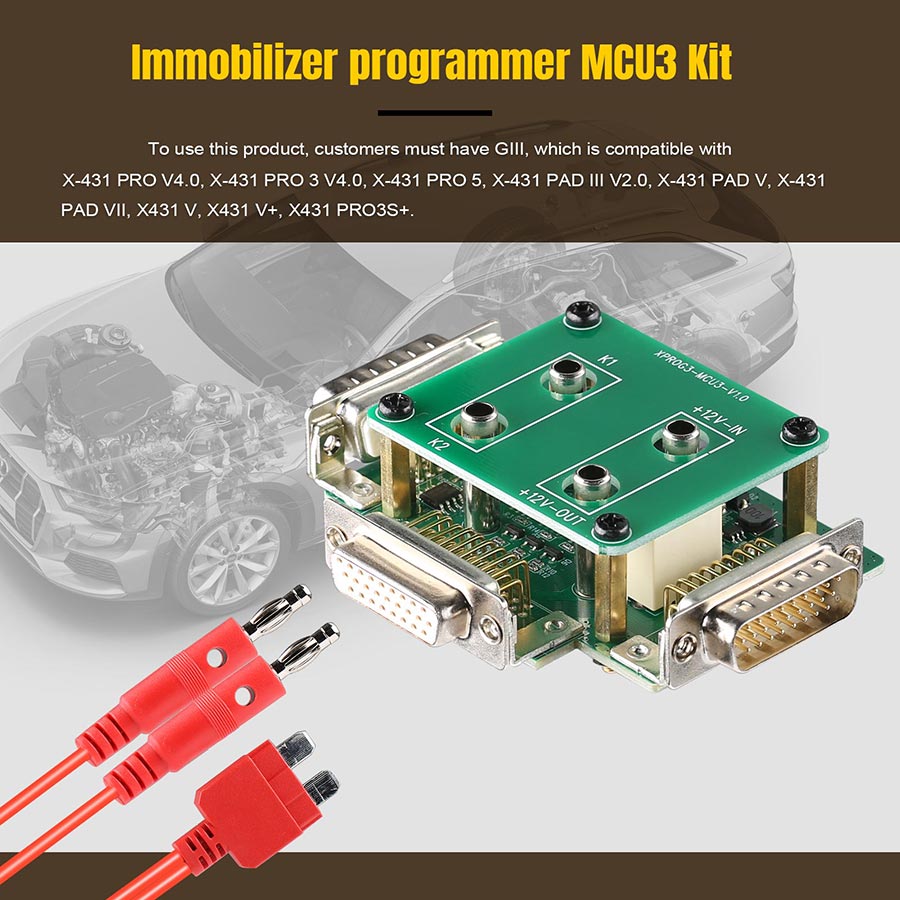 Applications and advantages of the new MCU3 adapter:
-ADAS Advanced Driving Assist System
-Audi VW MQB gearbox replacement
-BMW continental msv90 engine ecu replacement and cloning
-Peugeot Key Programming
-Mercedes Benz transmission deleted and operating instructions vgs nag2 vgs2 nag2 and vgs3 nag2
-Mercedes Benz w164 2009 Key Programming
-Volkswagen Audi 5th generation engine reading engine data via direct connection and online programming and coding
-For BMW E chassis 8hp EGS deleted
-BMW 8hp chassis F and G delete function
-Key programming cas4/cas4 all keys lost and adding keys
-Programming cas1 cas2 cas3 cas3 lost keys and add key
-CAS4 immobilizer module replacement
-Replacement of Volkswagen Audi engine and reading data med17 and edc17
-Mercedes Benz med9.7 ecu deleted
-Volkswagen Audi Replacement 4th Generation Instrument Replacement
-Engine replacement for Volkswagen Audi MED17.5.22
-Programming of lost keys and adding key Porsche Cayenne 2011 2017
-Cloning and virginization e39 ac delco
-Power shift cloning and virginization
-Nissan ecu and Tcm conversion and virgin ecu programming and calibrations
-Special features in Chrysler and registration at autoauth FCA sgw
-Special features in GM and Ford
Connection Diagram: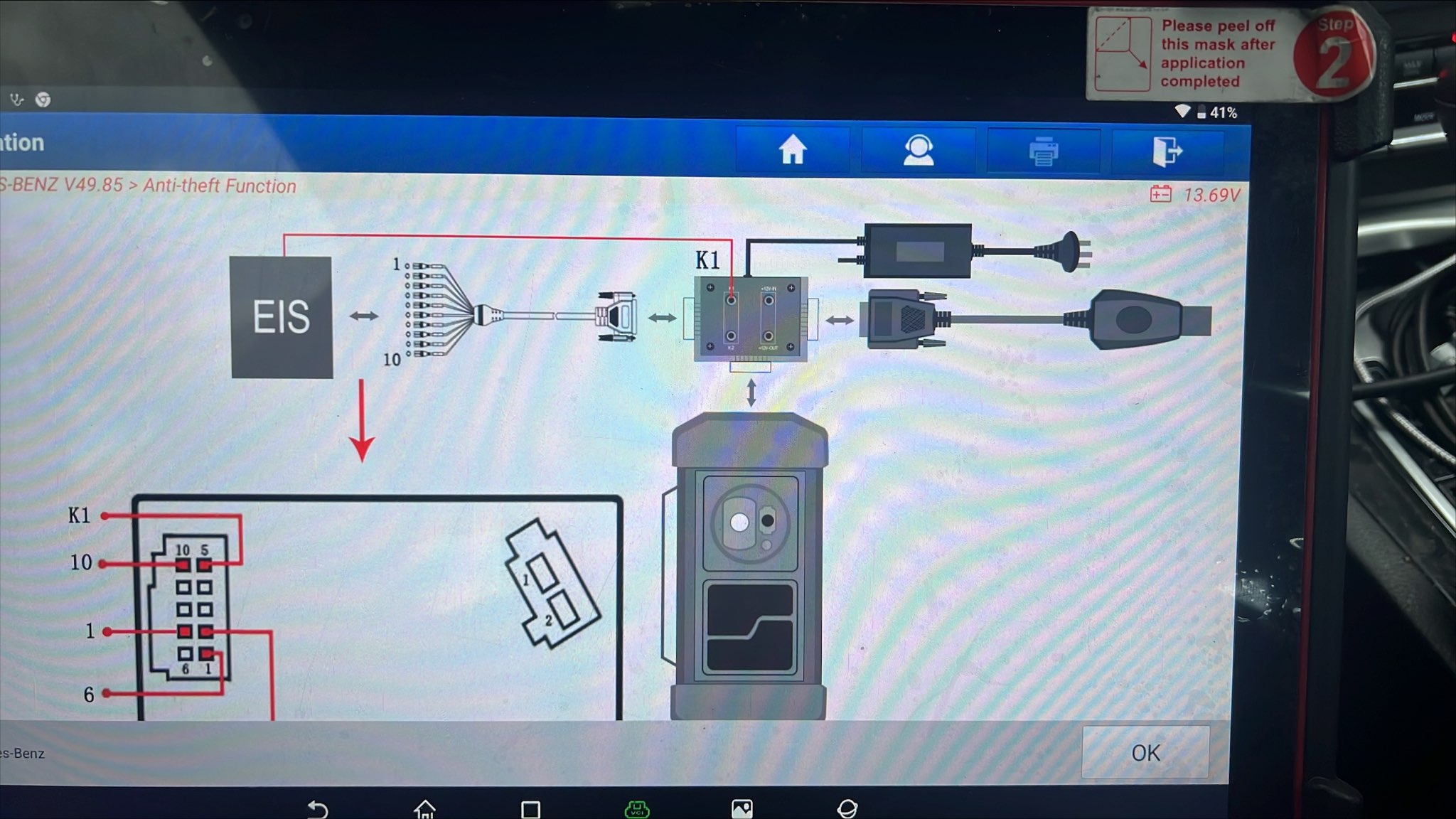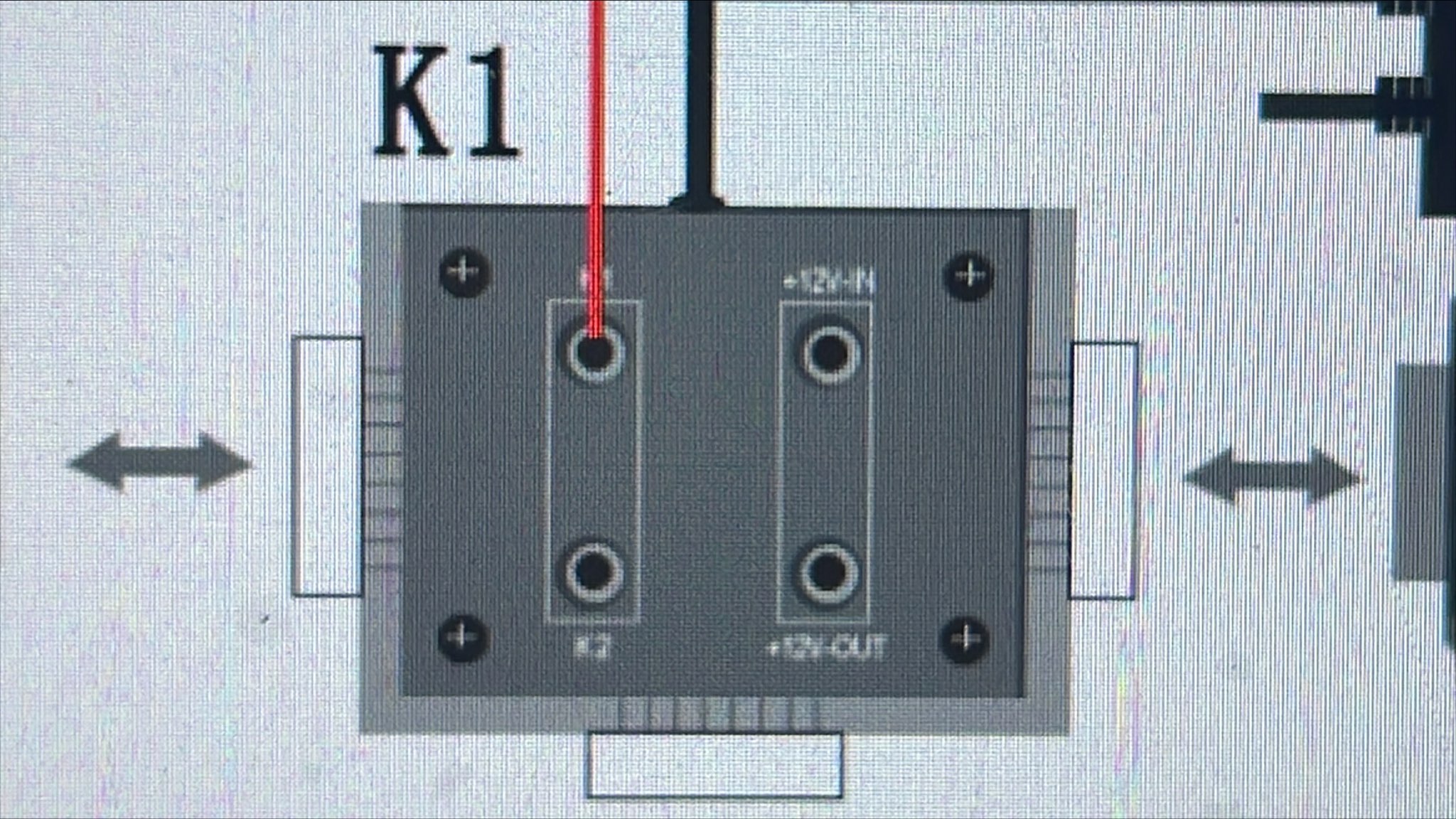 When is it can be used?
1. Use the BENCH mode to clone the ECU module, when the 120 ohm resistor is connected as shown in Figure 1, or when the 12V power supply is connected to the IMMO programmer board; the IMMO programmer MCU3 adapter board (with its own power supply) can be used, as shown in Figure2.
Figure 1: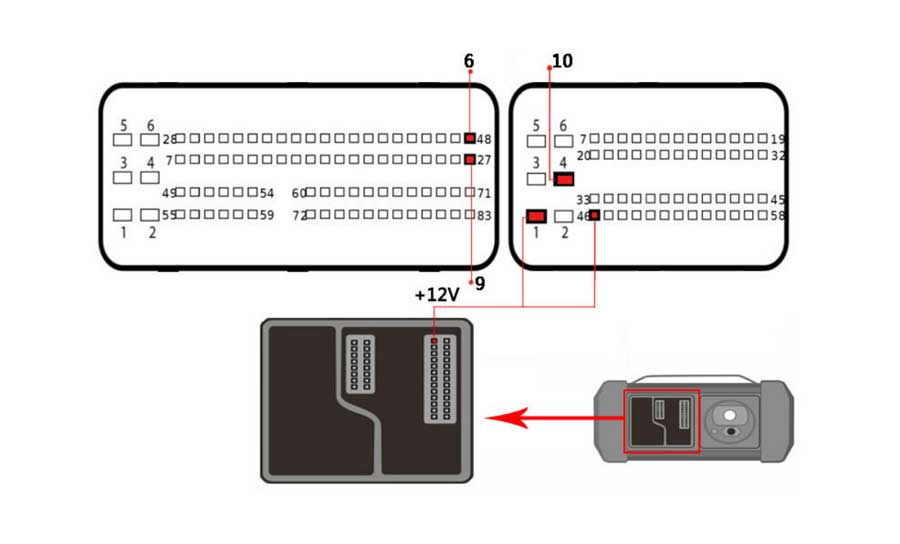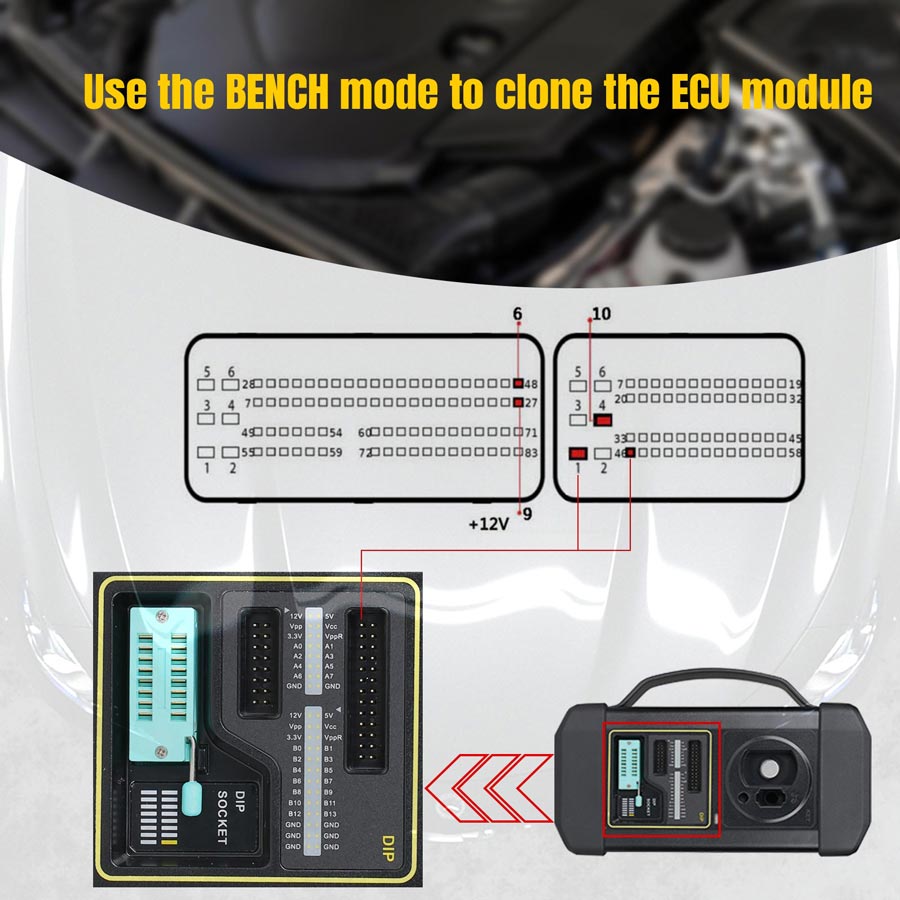 Figuire 2: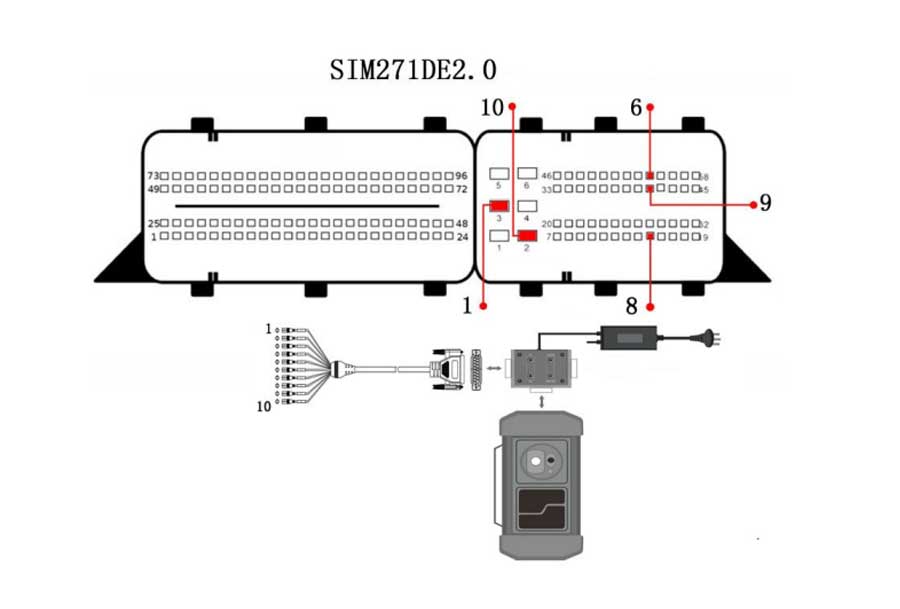 2. With all keys lost for Mercedes-Benz, and the connection for key learning is shown in Figure 3 when operating on the platform.
Figuire 3: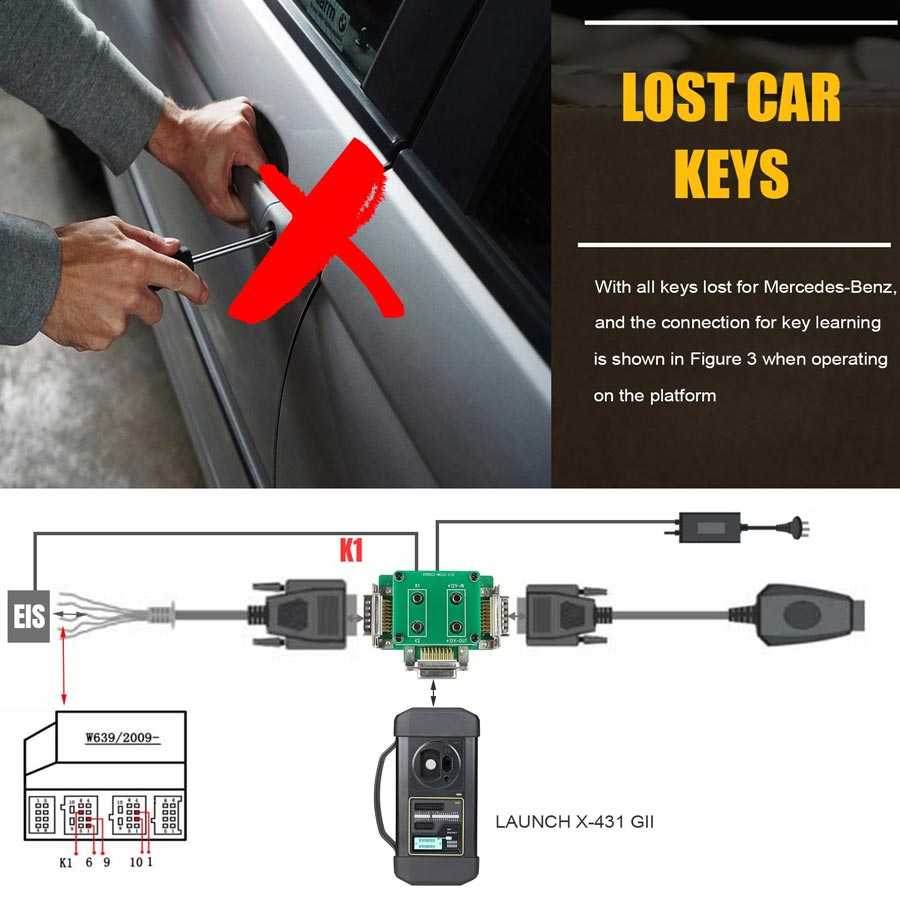 Package Includes:
1pc x IMMO programmer MCU3 adapter board kit
Only logged in customers who have purchased this product may leave a review.